SDG 2- Viridix – Precision Irrigation from the Ground Up
 Tal Maor, Founder and CEO of Viridix, is taken with tech, specifically AgTech. After more than twenty years in agricultural technology, Maor finally feels he has hit upon the right solution. Self-described, Maor "helps entrepreneurs, investors, farmers and corporates who are looking for the next technology for agriculture to find their sweet track to AgTech."
 Viridix is quite literally a ground-breaking precision irrigation decision support system that uses Root Sense moisture sensors which help farmers make data-informed decisions about their crops. The data is gathered at multiple locations in the fields and uploaded to the internet cloud. The data is then analyzed and turned into actionable insights that farmers access through the Viridix platform, ultimately helping them increase crop yield and raise crop quality, while saving resources, which will subsequently increase their profits. 
 While Viridix 's high-tech analytical system provides critical data for large-scale farms, its predecessor, I-Dripper, is a simple sensing mechanism that yields on-demand irrigation for private gardens and public parks, and even professional farms. Shockingly, 70% of fresh water is used for agriculture. I-Dripper alleviates water usage by analysing the amount of water that is needed for each kind of plant, and releasing drops of water only when needed. The autonomous system does not require any re-configuration or electricity, and adapts to existing infrastructures. The benefits of I-Dripper are already known: A 20 percent increase in yield, and up to 50 percent savings of water and fertilizers. In the words of Mor Yegerman, co-founder and COO of Viridix,  "I-Dripper is reinventing agriculture. It is the next generation of micro-irrigation on demand."
 Maor elaborates, "The Neolithic revolution occurred 9,000 years ago and was the most important change in human history. Now, with more mouths than ever to feed, with less water and land to use, we are at the edge of the next revolution." He dubs it the "Agricultural Revolution."
 The description of UN sustainable development goal 2 — Zero Hunger — paints a picture of a world where soils, freshwater oceans, forests and biodiversity are rapidly being degraded. Because of climate change, our world is depleting our natural resources and creating natural disasters like flood, famine and drought. Rural populations are being forced to leave their lands and migrate to cities in search of opportunities. Children are suffering from malnutrition due to food insecurity.
 Target 2.4 elaborates a critical objective of goal 2: "By 2030, ensure sustainable food production systems and implement resilient agricultural practices that increase productivity and production, that help maintain ecosystems, that strengthen capacity for adaptation to climate change, extreme weather, drought, flooding and other disasters and that progressively improve land and soil quality." Viridix addresses this target unequivocally.
 Viridix and I-dripper technologies feel, analyze and act to "get to the root of" the plants and provide on-demand irrigation, leading to better and higher yields, and ultimately, zero hunger in the world.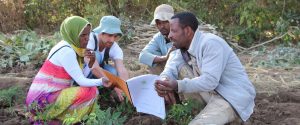 Zero Hunger In the UN goal of 'Zero Hunger,' the aim truly is zero. In Ethiopia, Despite a 26.1% decrease in the Global Hunger Index
Read More »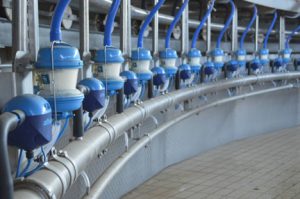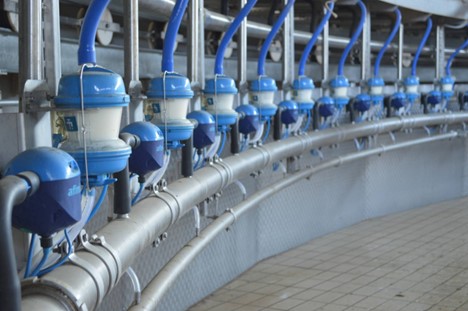 Zero Hunger The United Nations reports that nearly 2 billion people didn't have access to safe and nutritious food last year. In fact, one of
Read More »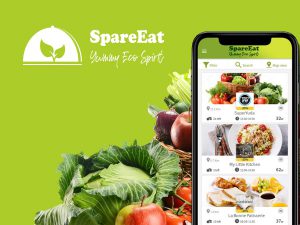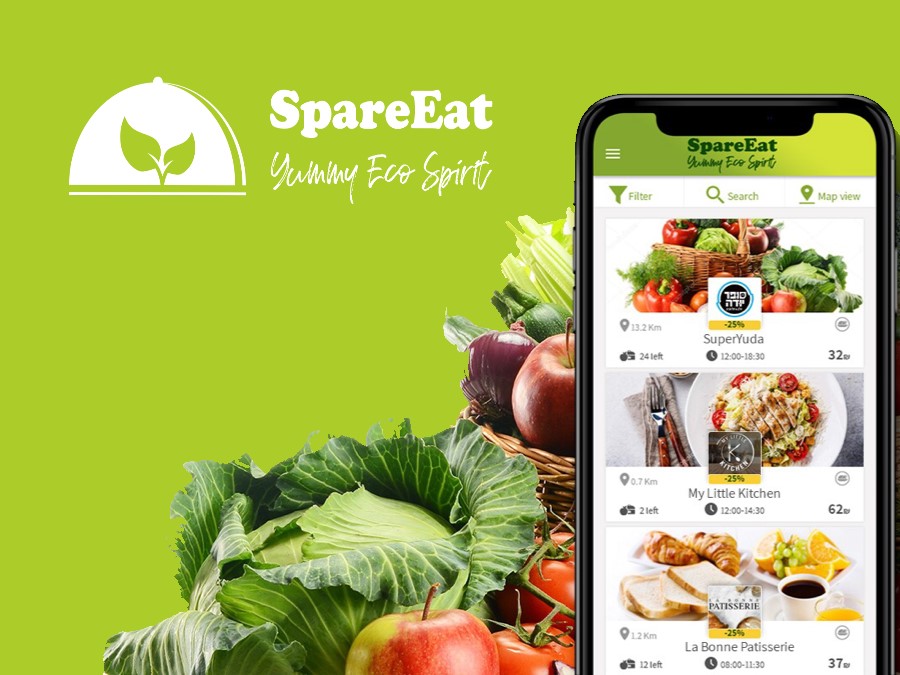 Zero Hunger In recognising food waste presents a fundamental problem to the food systems which we rely on, SpareEat is an Israeli-based company on a
Read More »