SDG 2- Redistributing Leftover Food For Those In Need – SpareEat App
In recognising food waste presents a fundamental problem to the food systems which we rely on, SpareEat is an Israeli-based company on a mission to repurpose leftover food. 
By collecting surplus food, redistributing it to those in need and diverting waste from landfill, SpareEat is sustainable on a multitude of levels. From supporting individual's health and wellbeing to promoting positive agricultural practices, SpareEat effectively uses a sustainable framework to increase its impact. 
As SpareEat explains, "SpareEat is the solution for our planet, stores and consumers to fight against food waste in Israel. We put in relation merchants…with final customers and allow them to buy at reduced price food boxes made with the unsold food of the day."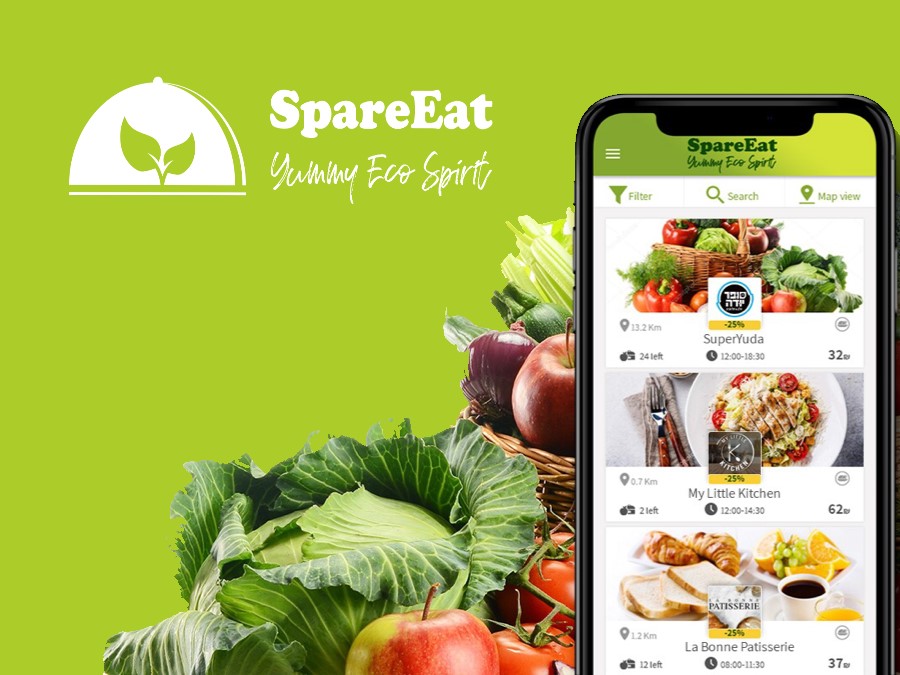 Not only does this ensure that valuable food is not wasted, it also provides an opportunity to reduce the gap between disproportionate wealth by providing food for lower socio-eonomic communities. 
Considering sustainability includes our social, economic and environmental impact, SpareEat addresses each. This makes the company especially exciting because of the profound impact it can have across the board.
The Sustainable Development Goals in Practice
As the United Nations explain, "Current estimates show that nearly 690 million people are hungry, or 8.9 percent of the world population – up by 10 million people in one year and by nearly 60 million in five years."

What's more, "The world is not on track to achieve Zero Hunger by 2030. If recent trends continue, the number of people affected by hunger would surpass 840 million by 2030."
When we recognise the holistic sustainability which founded SpareEat, it's no surprise that the company addresses these pressing problems and includes a variety of SDG's within its framework. In particular, SpareEat addresses SDG 2; zero hunger. 
By reimagining waste and recognising it for the valuable asset it provides, SpareEat helps to close the gap between socio-economic groups and the issue of zero hunger which continues to plague our world. 
The Verdict
SpareEat is an exciting and fundamental company due to the growing problems it addresses in both food waste and world hunger. The Israeli-based company is a great example of a nature-based solution which provides beneficial impacts for both people and the planet. By recognising a gap in the market when it comes to food waste, SpareEat repurposes unused goods and redistributes such to make a real, positive and sustainable difference. We're inspired!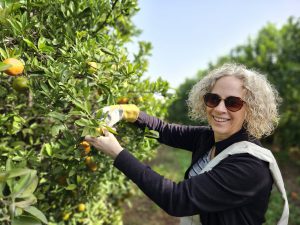 Zero Hunger Don't expect Israel to get all worked up about the arrival of the COP28 climate change summit in the UAE. The country has weightier
Read More »
Zero Hunger The field of "Alternative Protein" or "Protein Substitutes" is a new and emerging field with significant growth in innovations and investments. A newly
Read More »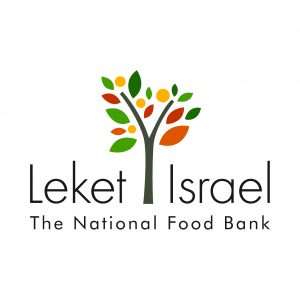 Zero Hunger "Leket Israel" Two initiatives of The National Food Bank, Leket Israel, are aimed at putting an end – or at the very least
Read More »