Two initiatives of The National Food Bank, Leket Israel, are aimed at putting an end – or at the very least to minimize – hunger in Israel.
The first, the "Food Rescue" initiative has recently been ratified into a bill. The premise is that any businesses involved in food services – restaurants, catering halls, hotels, etc. – may donate leftover, untouched food to points of distribution for the hungry. Though this seems like an obvious solution to a dire problem, until the bill was passed managers in the food industry were discouraged by a 1980 law which stated that penalties could be incurred should anyone be harmed by the leftover food. Thus, mangers preferred to throw away the food rather than donate it. According to Leket, every year 1.2 million tons of edible food – the equivalent of 8 billion NIS – is disposed-of.
Head of the Labor and Welfare committee, Eli Elaluf states, "This law is not only for the poor, but for the general population who has not managed to meet its needs, and the governmental body has not managed to reach them. I want to point out though that it would be a disaster if this process takes the place of the government, which is obligated to provide food to our children within institutions and frameworks."
The second initiative of Leket Israel is called Project Luft – a project with the goal of rehabilitating the homeless. Luft is the brainchild of David Agaev, founder of Ozma v'Koach, who himself was homeless as a young boy.
At present the project includes a network of seven housing units in the center of the country, housed by 100 formerly homeless persons. The mentally ill and drug addicts are among those who are sheltered. Those who, according to Agaev, have been ignored by the government. Project Luft provides medical attention and – this is where Leket comes in – daily, hot meals.
To date, 260-280 of the residents are fully rehabilitated and are working. One-hundred and fifteen of them have their own families. To Agaev, Project Luft  provides to its residents everything that was missing in his own life: a house to live in, clear rules to live by, emotional support and balanced meals.
Luft is one of 200 organizations which meets the criteria outlined by Leket Israel. As a "Friend of Leket", the organization receives meals and occasionally food preparation workshops. In return, Luft promises to ensure ethics and personal respect, as well as stringent food safety and the distribution of the food to those in need.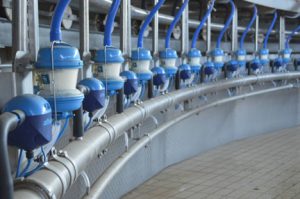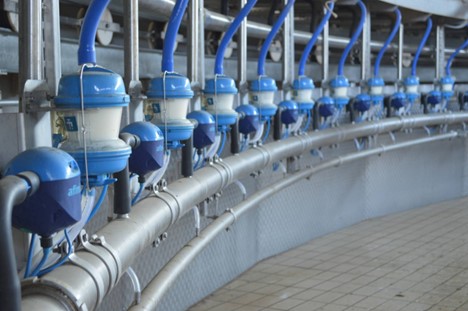 Zero Hunger The United Nations reports that nearly 2 billion people didn't have access to safe and nutritious food last year. In fact, one of
Read More »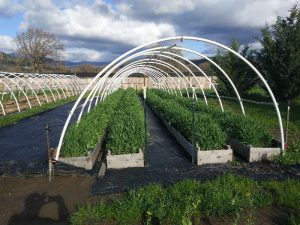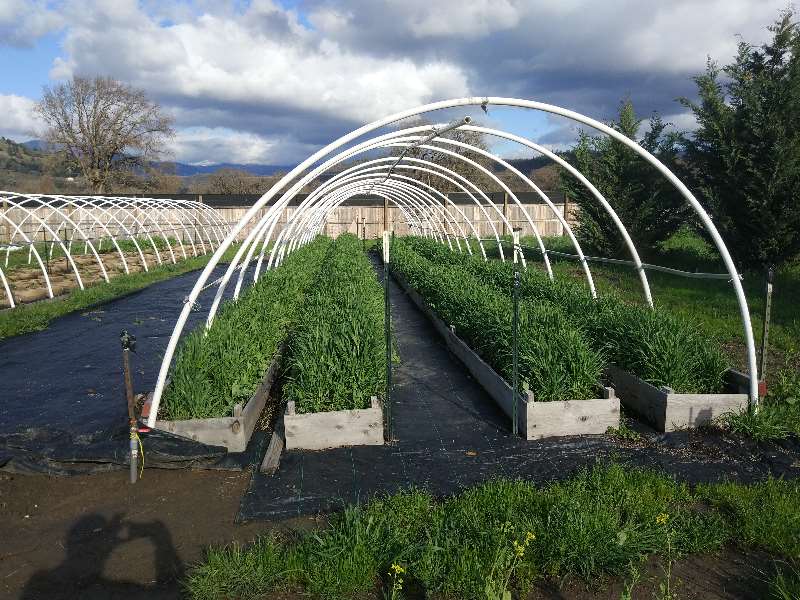 Zero Hunger ROOTS – Sustainable Agricultural Technologies Ltd. has been offering revolutionary products since its inception in 2012 and has helped countless farmers in the
Read More »
Zero Hunger The field of "Alternative Protein" or "Protein Substitutes" is a new and emerging field with significant growth in innovations and investments. A newly
Read More »