Good Health and Well-Being 7Chairs - Mental Health Therapy Done Differently

With 3000 members, 120 facilitators and 580 groups, 7Chairs offers online workshops led by professional mental health therapists. The Israeli-based online mental health therapy company brings customers a safe, secure and entirely virtual way to access much-needed support. Considering the fundamental ways in which the pandemic has altered our world and the need to socially distance, 7Chairs couldn't come at a better time. 
Why Online Support?
As the world moves online, the prevalence of mental health issues rise and government-imposed regulations continue to alter our everyday, online support is reliable, relevant and necessary. Plus, it's the only option for patients from rural and remote areas or people with disabilities and physical limitations. Recent research suggests that if done professional certain online therapies can provide similar benefits to in-person therapy.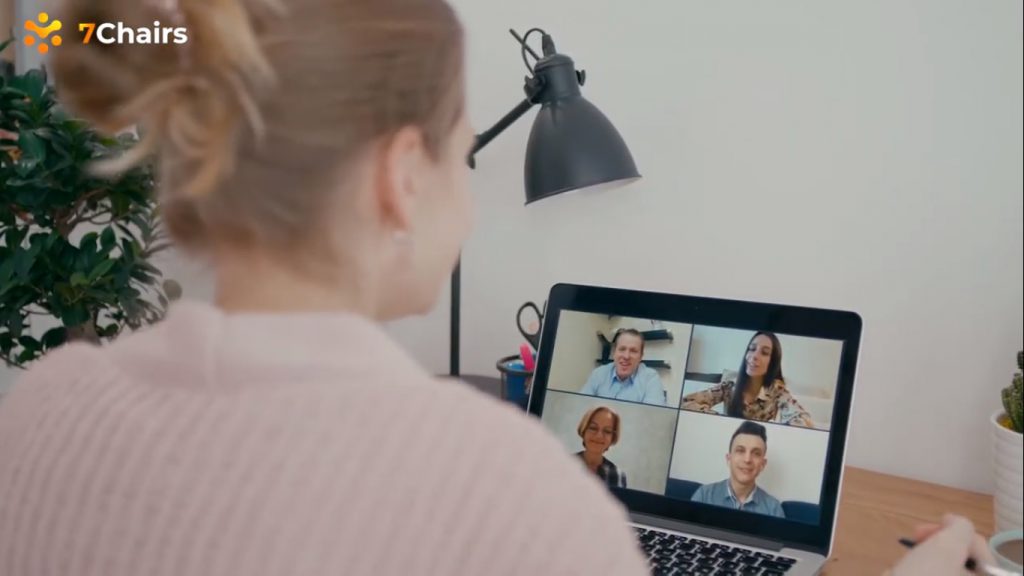 As 7Chairs explains, "Research shows that online therapy can be just as helpful as meeting with a therapist in person. Especially during times of uncertainty, as more people experience anxiety and feel socially distant, online professional support groups can play a crucial role in helping people feel better and lighter."  
Using the SDG's as a Framework
SDG 3 relates to good health and wellbeing which is a principle that 7Chairs has effectively incorporated into its business model. With assured privacy, a supportive network of pre-screened individuals going through a similar circumstance, easy accessibility and a group of professional experts, 7Chairs allows focuses on supporting good health and wellbeing for its users.
With a wealth of positive reviews by patients and an overall app users rating of 4.6/5, it's clear that 7Chairs is providing a sustainable solution to a much-needed problem. What's especially exciting about the company is the balance of technological innovation with personal support which help to create a supportive, welcoming and needed community. At a time when the future looks uncertain, it's great to see this Israeli-based company implementing a sustainable framework at its core to deliver therapy in a new and unique way!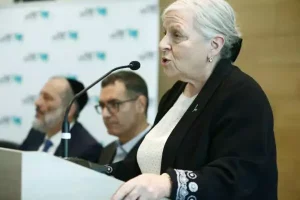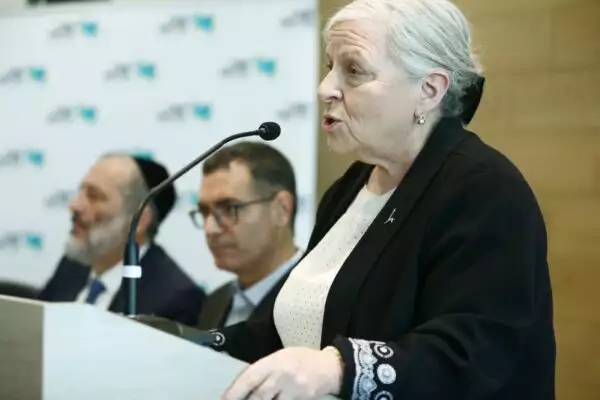 Good Health and Well-Being SDG 3 – Responsibility for our Seniors As far as we can tell, Israel's new Government has yet to stabilize –
Read More »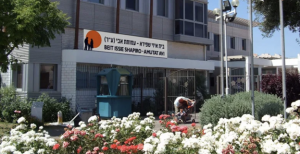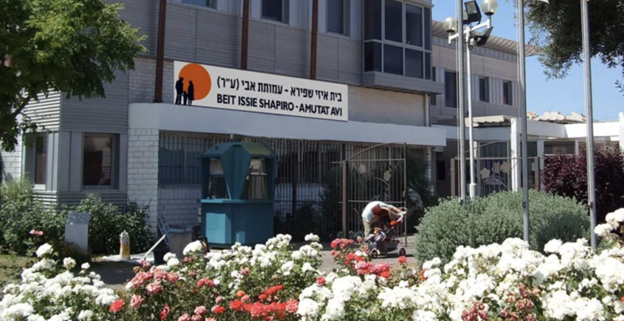 Reduced Inequalities Part of achieving the UN's Sustainable Development Goal of Good Health and WellBeing (SDG-3) also means creating societies in which those with disabilities,
Read More »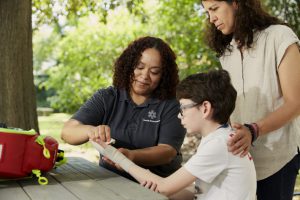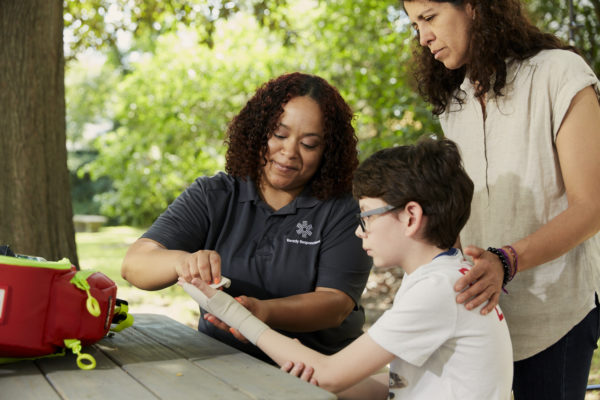 Good Health and Well-Being SDG 3- Life Saving Innovation from Israel Inspires the US An Interview with Amichai Faran from Ready Responders "We bring same
Read More »