Good Health and Well-Being iSavta Puts the Heart in Elder-Care Tech

The Israeli tradition of respecting one's grandparents is time-honored, with many grandchildren and grandparents spending time together each weekend, and some even sharing households. As grandparents require more assistance, many families choose to hire long-term, at-home care for their loved ones, rather than place them in nursing homes. When it came time for Ariel Cabiri's grandmother to receive a live-in caregiver, Ariel took the task of finding one upon himself.
Cabiri was in for a shock. One-hundred caretakers later, he finally found the one that was right for his Savta (grandmother in Hebrew), Ruth Zucker. Cabiri began to ask himself if there could be a way to pair elderly patients with caregivers that did not have to be so complicated. On the heels of this experience he created iSavta.
First as a free site then in 2016 as a paid one, iSavta.co.il is a digital platform that is a meeting point between caregivers and families that cuts through the traditional red tape of finding the right person to assist elderly loved ones. It allows families and potential caregivers to communicate with each other without a middleman's involvement (or fee), enabling them to create the best match possible, at a symbolic cost.
iSavta's web platform includes over 20,000 patients and more than 35,400 registered caregivers. Potential employers can place classified ads that are translated into English and Russian, while potential aids can advertise themselves as well. With iSavta's search engine, one can easily distill the type of worker they are looking for: male or female; with accommodations or without; replacement, weekend or evening caregiver; and region. With such a vast pool of choices, iSavta is able to save families thousands of shekels and a wealth of time, not to mention the headaches and heartaches that all too often accompany the search for the perfect caregiver.
The content-rich website also features a "magazine" with tips, articles and guides for caregiving, as well as tips for Israelis on finding the right aid, to ensure the best possible care. The magazine presents a wealth of information about social security, nursing homes and hearing aids. Second-hand homecare products — pillows, shower chairs, canes, walkers and the like— are also advertised in the magazine.
iSavta shares testimonials from many families who have had to endure the rigamarole of replacing dozens of foreign aids, spending tens of thousands of shekels in the process, describing the solutions they have found with the help of the iSavta team. There is also a blog featuring "savta stories", and focusing on the experiences of the caregivers themselves.
Services and professionals in the elder-care industry are promoted as well: Physical and occupational therapists, hydrotherapy, speech therapy, dieticians, geriatric care, teeth and denture care, emergency care, oxygen, private ambulances, fall prevention devices, homeopathic care, legal assistance with wills, guardianship, volunteer agencies, food distribution, and dozens more.
In line with the UN's SDG number 3 — Good Health and Well-Being — iSavta.co.il has target 3.8 down to the letter: "Achieve universal health coverage, including financial risk protection, access to quality essential health-care services." It is no wonder that iSavta's tagline is: "Someone is taking care of you." They truly are.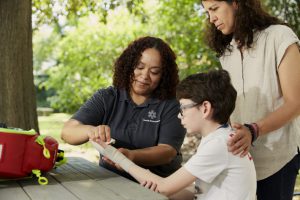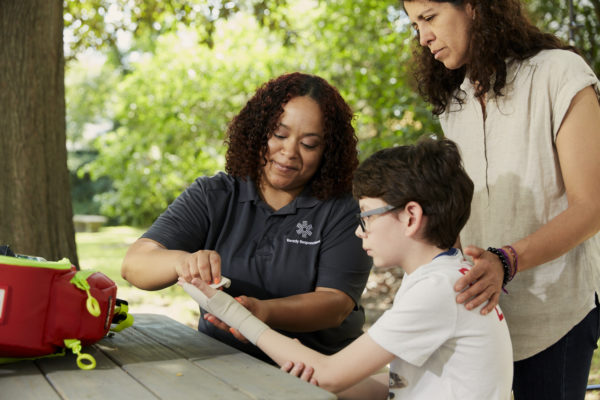 Good Health and Well-Being SDG 3- Life Saving Innovation from Israel Inspires the US An Interview with Amichai Faran from Ready Responders "We bring same
Read More »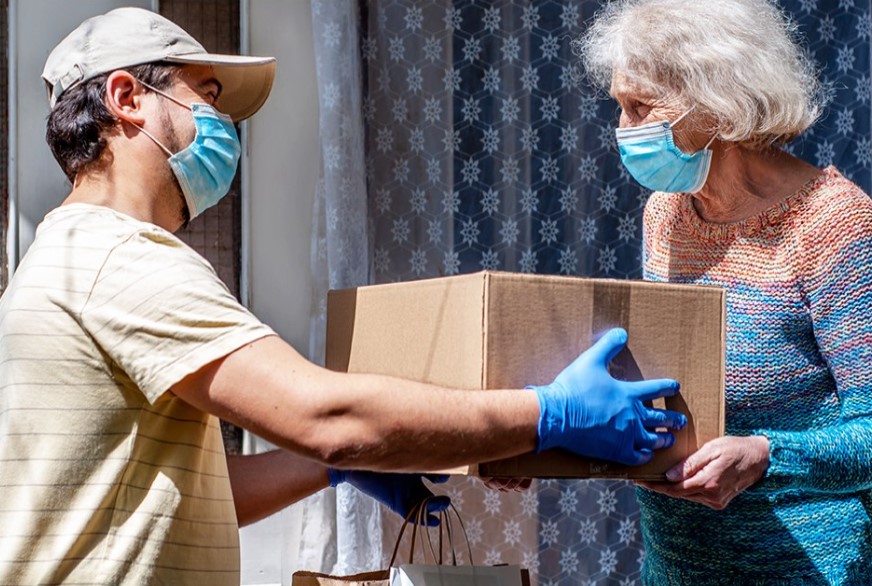 Good Health and Well-Being Leveraging Volunteerism Against COVID19 Israel is well into its second national lockdown due to the COVID19 pandemic, making it the first
Read More »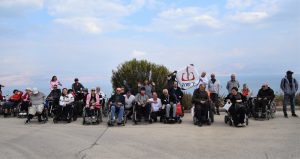 Good Health and Well-Being Yad Sarah – Improving Healthcare services to the most vulnerable In Israel, healthcare is universal and a vital service that the
Read More »