 SDG 4- Revolutionizing Education with University of the People

 Nelson Mandela once said, "Education is the most powerful weapon which you can use to change the world." A good education empowers people to get a job, make smart financial choices, gain a new perspective, and so much more. Education even has the power to lift people out of their circumstances to a place where they can reach for a more hopeful future. Unfortunately, not everyone has easy access to education because in many cases it's just too expensive. UNESCO predicts that by 2025 , 100 million people will be without any access to education. University of the People, however, is combating overpriced education in a powerful way. 
University of the People
UoPeople is a champion of higher education and believes that everyone is entitled to the best education possible. UoPeople was founded in 2009 by an innovative Israeli team headed by Shai Reshef. Reshef had the dream of an education model that was accessible and affordable for everyone. He brought this dream to life through UoPeople.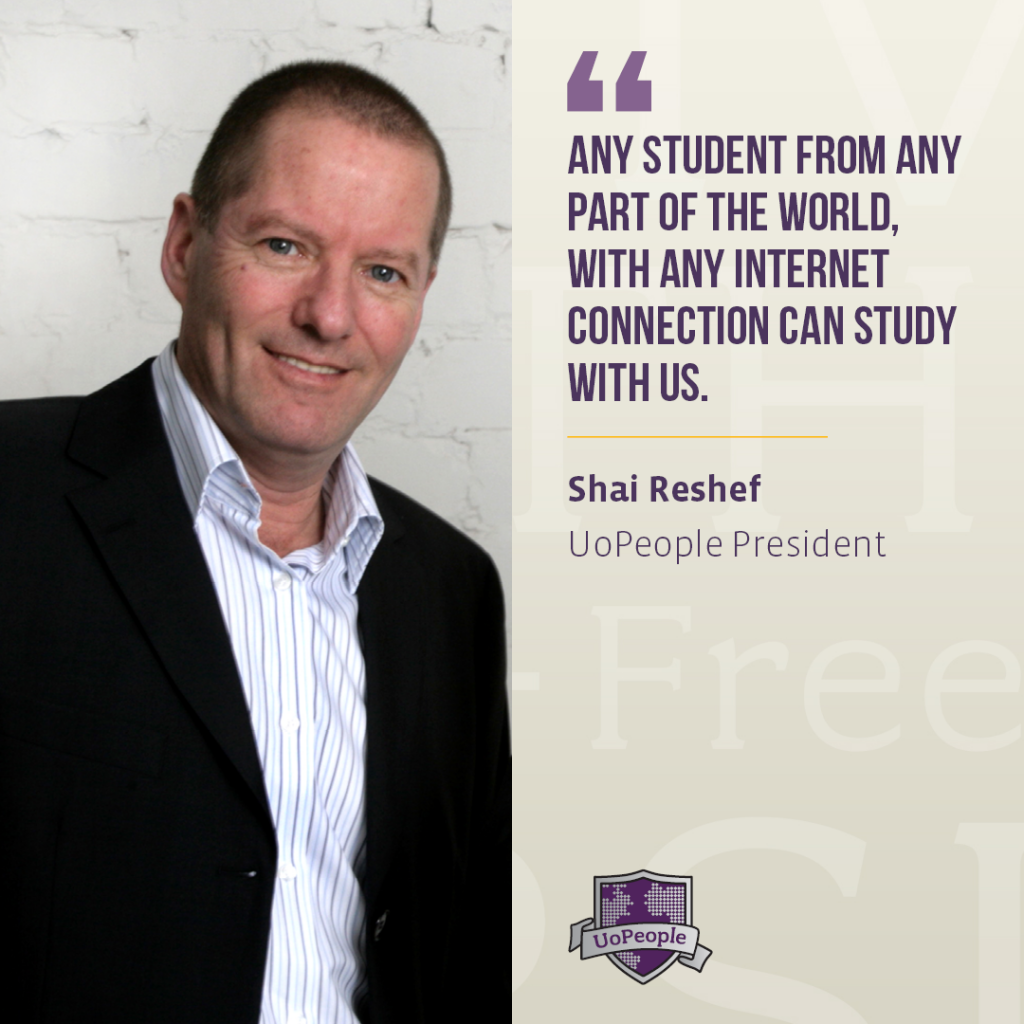 University of the People is the first tuition-free, accredited, non-profit online academic institute. Reshef managed to create an affordable university by moving learning online and recruiting 17,000 volunteer professors, who are teaching at leading universities, to teach his students. Students are asked to pay a small $120 assessment fee at the end of each course, but even this nominal amount can be covered by scholarships offered by the university if someone really can't afford it. 
 Currently, UoPeople supports over 50,000 students from 200 countries and territories. Of these students, around 5,000 of them are refugees. What's even more amazing is that 92 percent of the university graduates are employed. UoPeople is changing lives one degree at a time with its innovative learning platform. 
Education is necessary for a sustainable future
In order to achieve global change and foster more sustainable development, education has to be accessible to all. Quality education strengthens fundamental freedoms, is an advocate for human rights, and helps eliminate poverty. This is why Quality Education is one of the 17 adopted sustainable development goals set by the United Nations. Education promotes peace and economic development in every community, so the UN has centered several of its efforts around achieving inclusive, accessible, high-quality education for all by 2030.
 UoPeople is helping reach the UN goal by providing people with a higher education they can't receive anywhere else. It's even accessible to underserved communities; all they need is an internet connection and they can get an education. The accessibility of this program has been particularly valuable in this season of global turmoil caused by the coronavirus pandemic. Students all over the world have turned to UoPeople as their universities have shut down and jobs have been lost. People need an affordable way to access education and strengthen their skills now more than ever, and UoPeople is there to support them. 
 UoPeople opens higher education up to everyone in the world, which is truly an incredible accomplishment. You can learn more about supporting University of the People on their website and you can also find more information about their programs and what they have to offer through their Degree Programs page.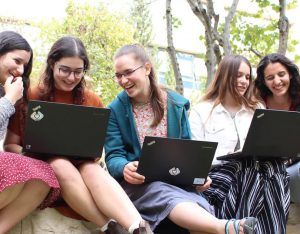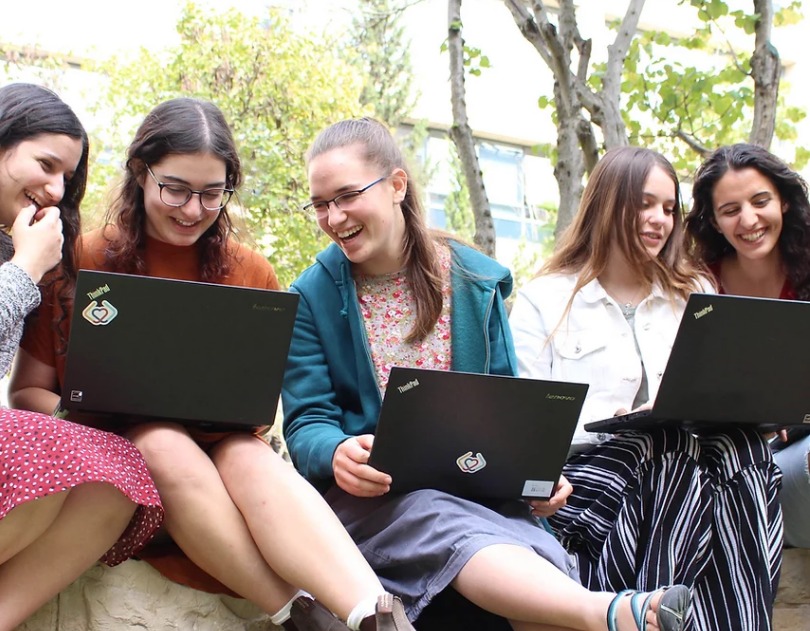 Quality Education SDG 4- IncludED – improving learning experience for special needs students According to the Knesset Research and Information Center (the research department of
Read More »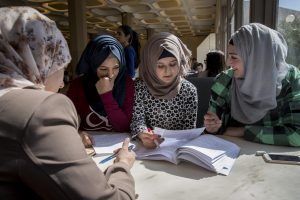 Quality Education SDG 4- Minority Integration in Higher Education Resumption of Israel's higher education academic year in late October provides an opportunity to examine how
Read More »
Quality Education SDG 4- Rowad – Educating to Reduce Inequality, Promote Diversity and Drive Social Cohesion The Rowad program, offered by the Council for Higher
Read More »