 SDG 10 - Serving the Underserved in Israeli society
"Speak up for those who cannot speak for themselves" (Proverbs 31:8) For every stage of life, Israel offers assistance and programs to alleviate the situations of some of the most vulnerable populations in Israeli society: From youth-at-risk, to destitute adults and new immigrants, to persons with disabilities, to the elderly…all while strengthening their status.
Allowing youth-at-risk to remain with their families and communities – rather than institutionalizing them – is a dream that has been realized. Scholastic achievements are rewarded and dropouts have been reduced through employment alternatives and programs for parents, family members and educational staff. Projects that expand the range of possibilities and maximize opportunities and abilities of young people and their families are available for children with behavioral and emotional problems, children with special needs, and those at risk for becoming involved in criminal activity.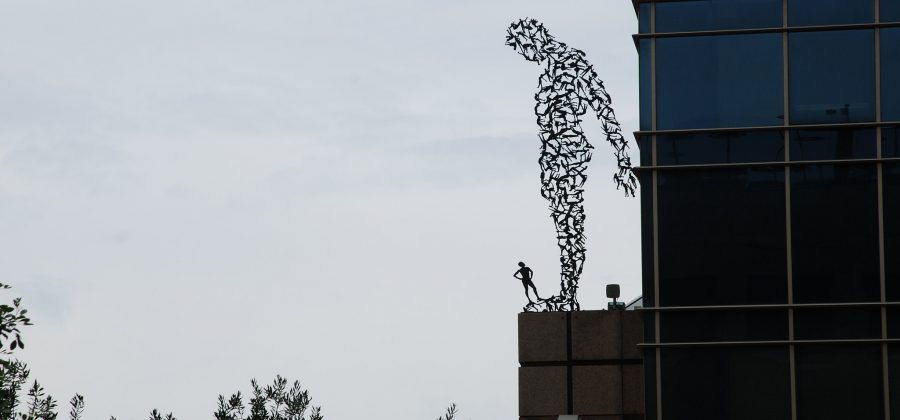 Marginalized and destitute individuals are encouraged to find employment through government programs that will ensure easy integration into society. They are taught perseverance, in return they are offered occupational stability. Equal employment opportunity is emphasized, with the integration of diverse populations, including new immigrants, in the labor market. The goal of these combined efforts is to break the cycle of poverty.
In Israel there are more than 800,000 people with disabilities between the ages of 21 and 65. They face a variety of types of physical, mental, sensory or cognitive disabilities. The country is working on ways to increase their independence while strengthening their self-image, improving their status in society as well as their quality of life. For youth with disabilities, an important aim is to enable them to remain with their families in their homes. Centers for independent living and dedicated neighborhoods have also been established for adults with disabilities, so that they can live with self-respect. New immigrants and Arabs with disabilities are included in the basket of services.    
 Entering into old age, a myriad of government services allows the Israeli elderly to continue to live in their homes and communities while receiving the support and care that they need. Hundreds of physical activity programs are available to improve or maintain their health. Volunteers are dispatched to visit the elderly – especially Holocaust survivors – and elder-care training is provided for caregivers and family members. Care is extended to all senior citizens, including those from Ethiopia, the Former Soviet Union and those from Arab society as well.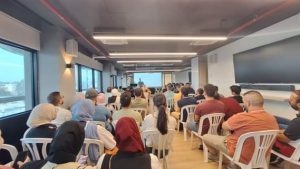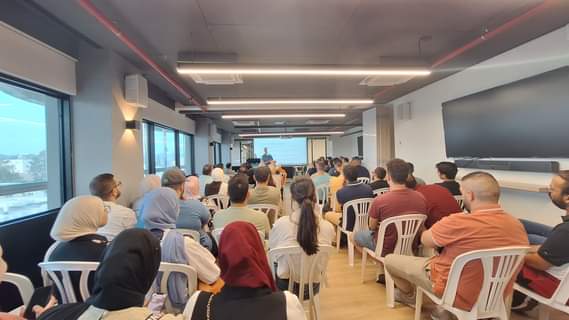 Reduced Inequalities It has been a noisy few months in Israel. Not just on the judicial reform issue, mind you – also concerning social impact
Read More »